Munda PLUS


Welcome
We are a concierge company for the IT sector.
MAKING AWESOME TECHNOLOGY BEHAVE
Follow the menu links to understand what we do and how we can collaborate in the future.
You can always get in touch with us.
Projects
Here's a little about what we're up to.
Marko Munda as general manager and sole proprietor of the company has invested and is collaborating in a variety of projects, among them are:
CLOUT
CLOUT - Clout is a social media platform that allows creators to monetize their content and connect with their fans like never before. He is a technology consultant and advisor to the founders.
MyImmunityPass
MyImmunityPass - MIP is a cloud-based health and safety compliance platform for SMB's, big business, and Government. He is a technology consultant and Lead Programmer.
VIAR
The company Viar Inc. - a Start up company focused on new technologies and innovations. The winner of the Slovenia Startup of the year award in 2017. He is a co-founder and the company's CTO.
VIARBOX
The company Viar d.o.o. - a Start up company focused on the production of cardboard VR goggles. He is a co-founder. The project concluded in 2020.
AVISION
The company Avision d.o.o. - a well established ISP company that owns and mantains one of the largest privately owned wifi networks in the contry of Slovenia. He is a co-founder. The company was acquired by T-2 d.o.o. in 2019.
About
Marko Munda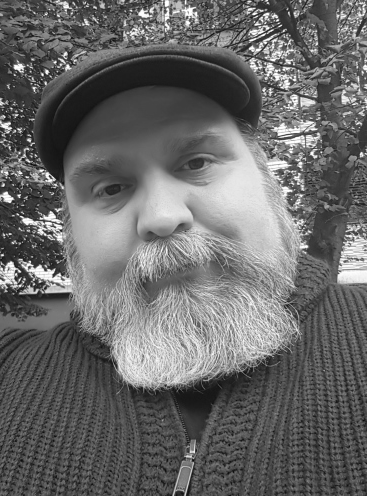 General manager - Director
A full-stack programmer, server administrator, and IT consultant, a software developer, accustomed to lead small and large teams. He has many years of experience working with customers and software.
He has handled challenging situations in various working environments, gaining considerable experience in the areas of software development and innovation.
In recent years, he has begun to develop applications for VR and AR, IoT, SaaS, SAP and research related fields.
He is always keen to link with people who share the passion for innovative technology development, professional drive and enthusiasm.
Contact
Get in touch.
Email: marko@munda.si
Phone: +386 (0)41 778 015

Liminajn 14
6320 Portorž, Slovenia
For support:
Ammy Admin